Welcome to MIND ALGN
A Brain Treatment Center Offering MeRT
– Highly Customized rTMS
– Completely Noninvasive
– The Treatment is Drug-Free
– Equipment is fully FDA-Cleared
Using highly sophisticated Diagnostics, we isolate the exact areas of the Brain that are not connecting or functioning as they should and treat with gentle magnetic waves to stimulate those locations of the Brain to Improve Function.
5
Treatments per week

4 – 8
Weeks of Treatment
30 – 45
Minutes for a Session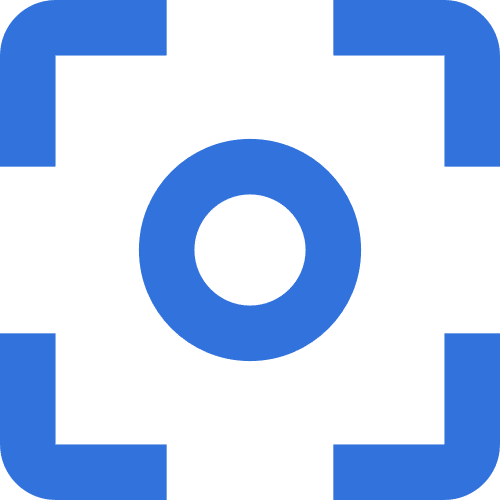 20 – 40
Total Sessions
The TV show "The Doctors" features MeRT as a Brain Treatment for Autism
As a recent feature on "The Doctors" TV show, Treatment with MeRT specifically for Autism was discussed at length. Neurologist Dr. Spencer O. Miller, who has been working with MeRT for Autism for several years with very good success was interviewed by The Doctors" TV show, along with a mother of a child with Autism who had treatment with MeRT and who shares her story.